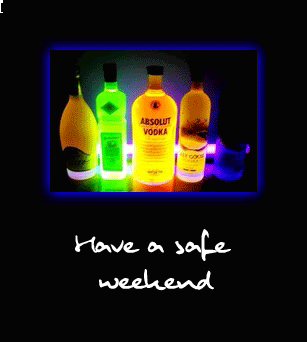 He sets target for how many times you have sex.
The lasts holiday he took was on December 25, 2003
He asked you to marry him over email.
You know his secretary's voice better than him.
He gets "a little low"when his boss leaves town.
Yesterday my neck is in pain, today i have a headache! what's next? i think i am the one whose workaholic here...hahaha!